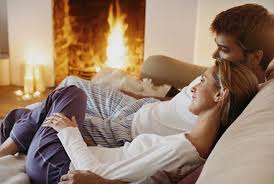 Did your heat stop working? Does it come on but not heat the way it did or should?
Do not worry!
Here at Hamilton Plumbing, Heating & Air Conditioning we are experts in repairing all types of heating systems from Furnaces to boilers.
Our service trucks stock most common replacement parts to help ensure we get your heat back on and your house comfortable in a quick and cost effective manner.
One call to us is all that is necessary to ensure you are back in a warm, comfortable home again.
If your heat isn't working or you would like someone to come service your heating system and do a "tune-up" to ensure your heating system is functioning at peak performance give us a call today!